xarnego -a
1 m i f desp
1 Fill d'una persona catalana i d'una de no catalana, especialment francesa.
2 Persona de llengua castellana resident a Catalunya i no adaptada lingüísticament al seu nou país.
Fuente: diccionari.cat  ultima consulta NOV 2020. 
Charnego -a
m y f desp
1 Hijo de una persona catalana y de una no catalana, especialmente francesa.
2 Persona de lengua castellana residente en Cataluña y no adaptada linguisticamente a su nuevo pais.
derogatory
1 Son of Catalan and not Catalan, particularly French.
2 Spanish-speaking person residing in Catalonia and not linguistically adapted to their new country.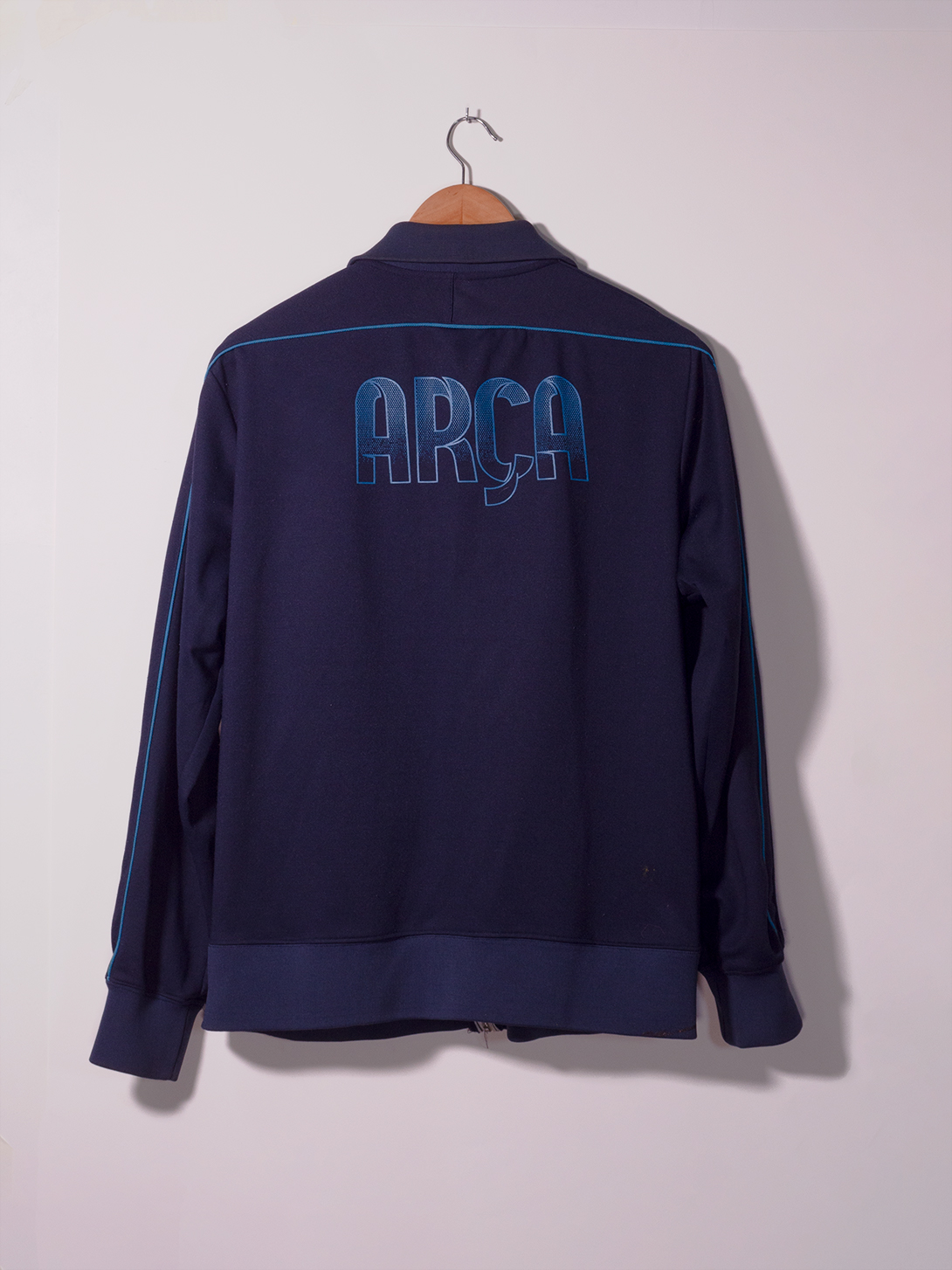 !ARSA!
Expresión andaluza
interjección coloquial.
Se utiliza para animar o jalear, o para expresar entusiasmo
Fuente: lexico.com (última consulta NOV 2020)
Andalusian slang
Exclamation.
Used to cheer , or to express enthusiasm.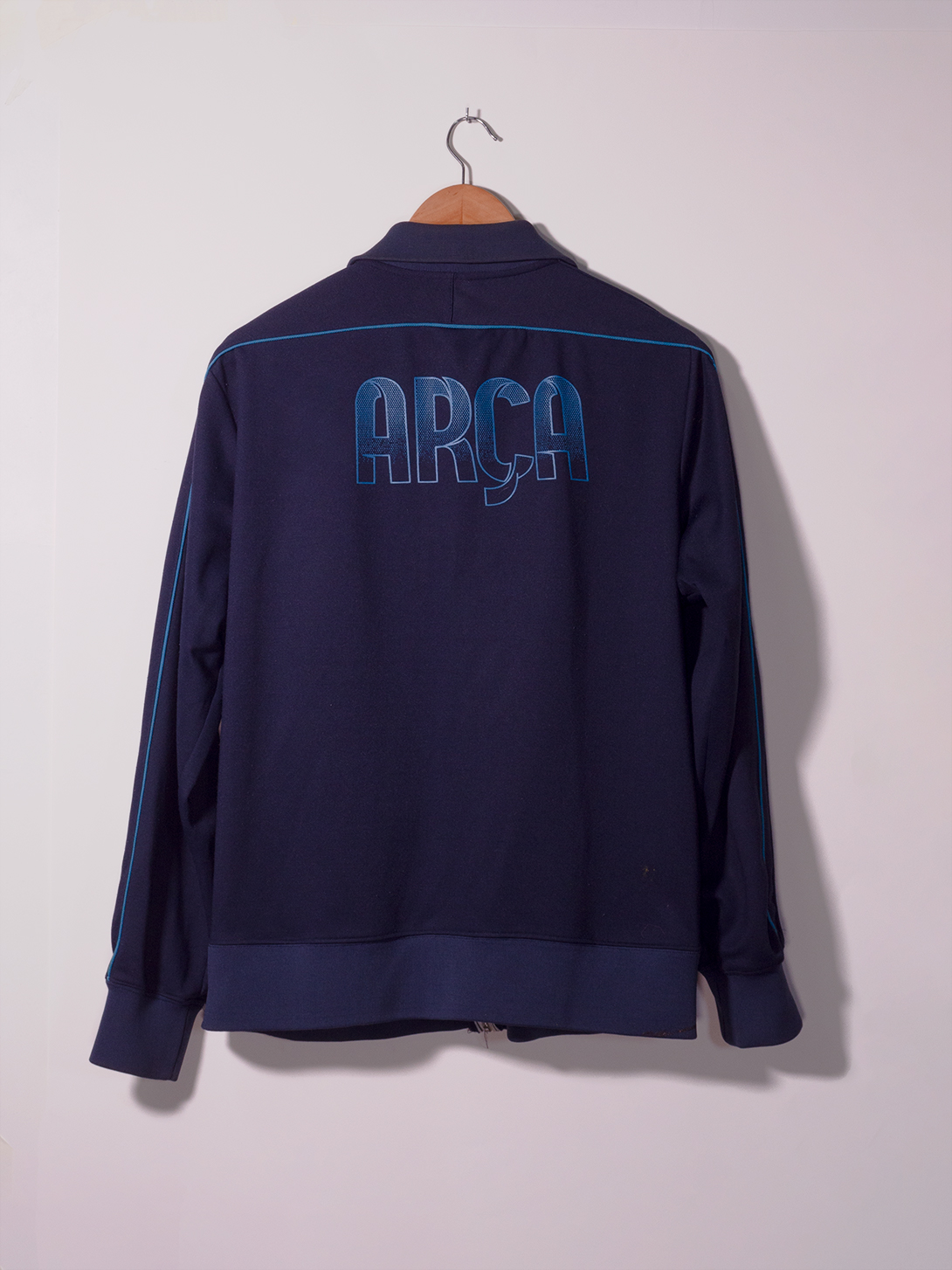 XARNEGO / ¡ARSA!
Barcelona 2020
Una idea original de mi hermano Juan.